brand management
L.A. Group has extensive experience in brand management and the sourcing and distribution of branded apparel, footwear and accessories.

SKYE DISTRIBUTION

Skye is the exclusive distributor of Converse footwear and clothing in sub Saharan Africa, having represented Converse Inc. in South Africa since 1983
In addition Skye distributes Dickies Apparel, Footwear and Workwear in sub Saharan Africa
Skye is the exclusive distributor of Converse, Nike and Jordan Kids
The house brands developed and marketed in South Africa over decades of trading are Brentwood, Samson, Millé, Cutrite and Cutwood. These brands have become household names aimed at niche markets
Skye specialises in marketing brands to individual retailers, mini-chains and chains which have a large number of retail stores nationally and cross border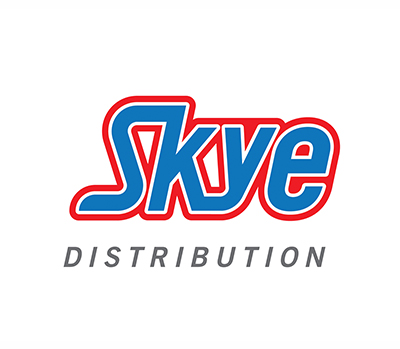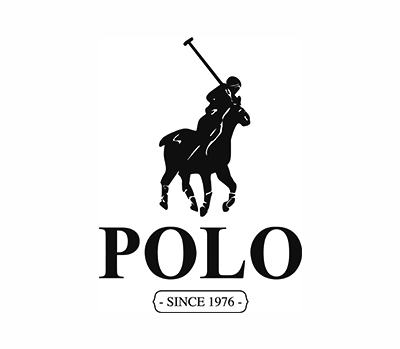 POLO south Africa

Polo was established in South Africa in the 1976
In 1998, the 'Polo and Pony' trademark was purchased by the LA Group (Pty) Ltd who continue to build on the legacy and development of the brand further into the SA Market.
Polo now employs a vast array of specialist designers, buyers, planners, merchandisers and a procurement team that delivers seasonal collections of menswear, womenswear, kid's apparel, homeware and accessories.
Polo is sold in Polo flagship stores, leading department stores and selected independent stores in South Africa and sub-Saharan Africa.
Quality has always been an important value for all Polo designs which has established Polo as an iconic brand synonymous with timeless wardrobe classics designed for easy, modern living.